Welcome to Vermont Destination Imagination
Looking for some fun new activities for kids and teens? In Destination Imagination, it's all about teamwork and creativity, as students in kindergarten to college collaborate on a variety of Challenges in which they are the decision-makers, artists, inventors, and performers. Please join us!

Destination Imagination is a non-profit organization that provides opportunities for kids to explore the creative process, learn new skills, dive into STEAM (Science, Technology, Engineering, Arts, and Math), and create original work as a team which they present at an annual Tournament. Destination Imagination is an international program that happens at a local level. Let's bring it to your community!
Teams form everywhere in the state, so, if you have questions, please ask and we'll get you some resources so your Team can excel.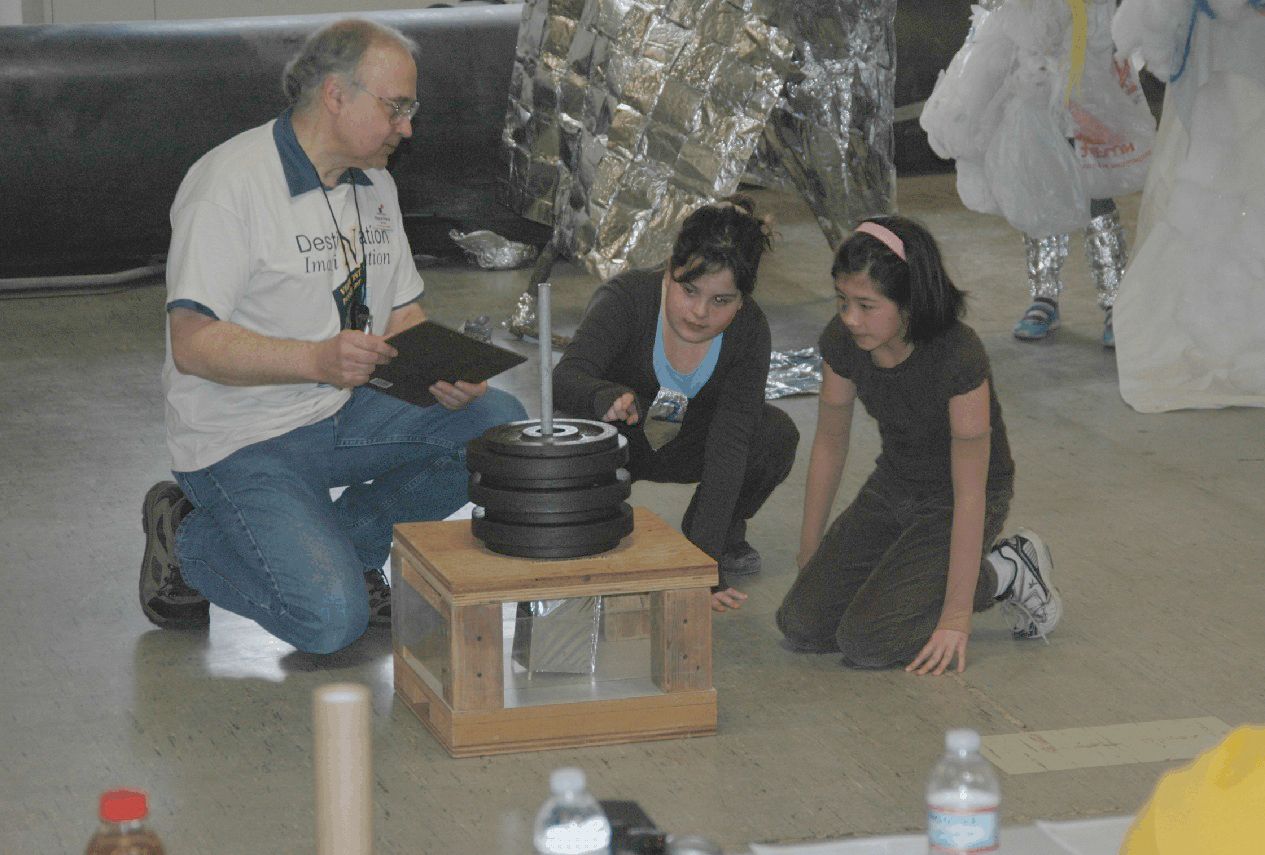 Be sure to "Like" us on FaceBook



For more information, contact
Jane Youngbaer by phone at (802) 272-2766 or email (click here).