Welcome to S.T.E.M. based
Creative Problem Solving teams at their best!
Welcome to Vermont Destination Imagination
•Challenge details are coming!•
We will have a State Tournament this season with options for virtual performances.
Now is the time to register your team and get started!

Please check the links below for the latest information.

• Volunteers needed! •
Call any of our Board Members
to discuss opportunities for Appraising, being a Board Member, or other assistance.

• TEAM MANAGER RESOURCES •
Program Overview - a flyer to post
Challenge Previews
Start a Team Details
Start a Team Flyer
• For more info check our links above •
Vermont Destination Imagination (VTDI for short) is this state's premier 501(c)(3) cause-driven, volunteer-led non-profit organization that helps students learn and experience the creative process from imagination to innovation. The most popular education offering is the Challenge Program, where student teams solve open-ended academic Challenges in the fields of STEM (science, technology, engineering and mathematics), fine arts and service learning, and then present their solutions at tournaments. Founded in 1982, Destination Imagination has impacted more than 1.5 million students throughout the world.
Teams form everywhere in the state, so, if you have questions, please ask and we'll get you some resources so your Team can excel.
Be sure to "Like" us on FaceBook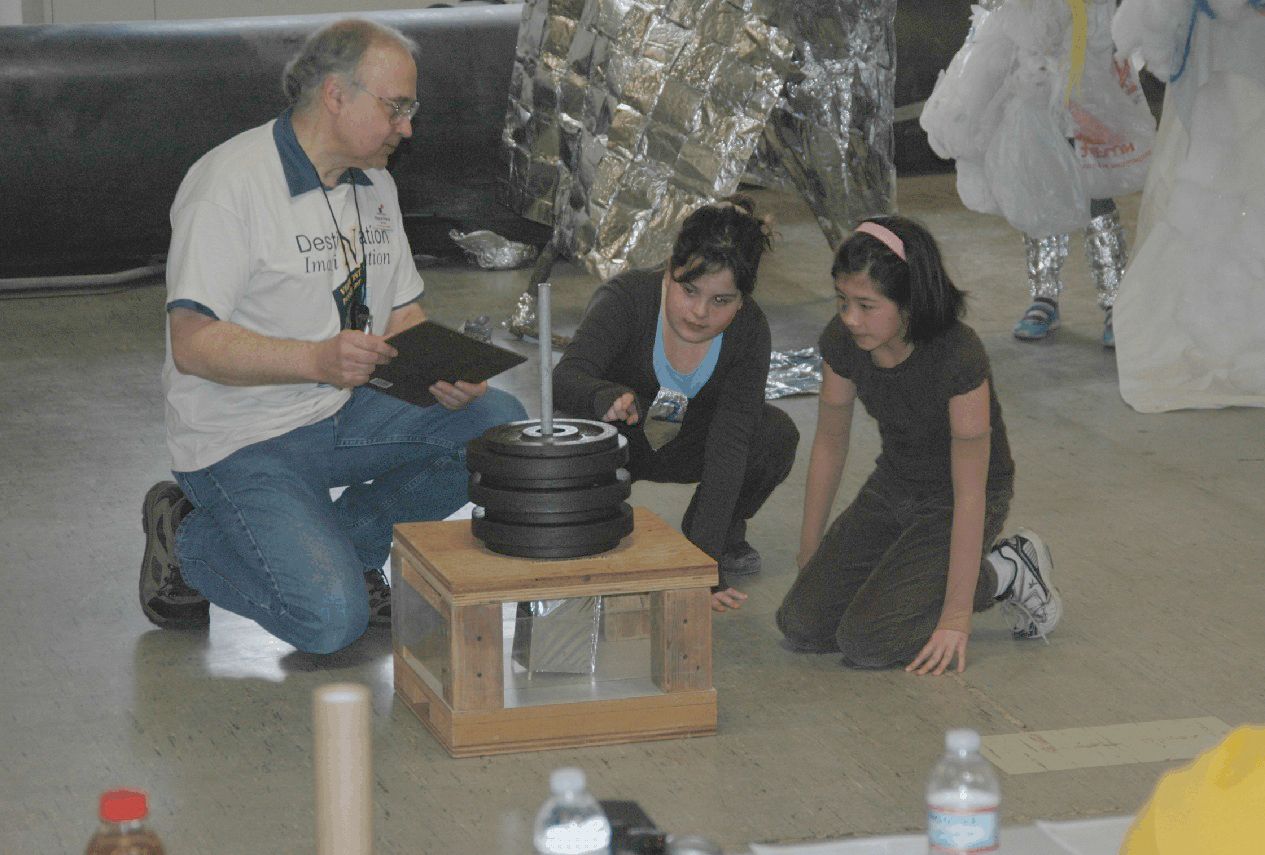 For more information, contact
Pat DiLego by phone (802) 578-0998 or e-mail (click here) or
Jane Youngbaer by phone at (802) 272-2766 or email (click here).